Image

Frequently Asked Questions
Frequently Asked Questions
Q. What are the qualifications for admission to the graduate programs in the School of Chemical & Biomolecular Engineering? 
A. In general, the minimum qualifications required are a BS degree (or equivalent) in Chemical Engineering, Bioengineering, Paper Science and Engineering, or a closely related field with a GPA of 3.3/4.0. The Admissions Committee also considers class rank, research experience, extracurricular activities, recommendations, and other factors when making decisions.
Q. Is the GRE exam mandatory? 
A. No, in fact the department no longer accepts GRE scores in the application process.
Q. Are there any additional requirements for international students?
TOEFL/IELTS REQUIREMENTS
All international applicants must submit acceptable official TOEFL or IELTS-Academic scores reported directly from the testing service (ETS.org for TOEFL and www.ielts.org for IELTS). At this time, we accept no other English language proficiency tests. For scores to be considered for admission, we recommend that you plan to take any required exams no less than 60 days prior to the application deadline.
Standardized test scores must be official and are reportable for a period of two years from the date of the exam. Exam results more than two years old cannot be considered.
For more information regarding English Proficiency requirements as well as exceptions to these requirements please visit https://grad.gatech.edu/english-proficiency
Institute minimum scores are:
IELTS:
• Reading: 6.5
• Listening: 6.5
• Speaking: 6.5
• Writing: 5.5
• Overall: 7
TOEFL: Total score of 90 with a minimum of 19 in each subsection.
If you do not have valid scores that meet the Institute minimum score requirements, and are unable to take the TOEFL or IELTS Academic test, you can elect to have a English Proficiency Assessment performed by a staff member of the Georgia Tech Language Institute. Please note, there is a $150 charge for this assessment and it must be paid prior to scheduling your assessment.
More information about the Language Proficiency assessment can be found here http://esl.gatech.edu/english-proficiency-assessments-graduate-students
Image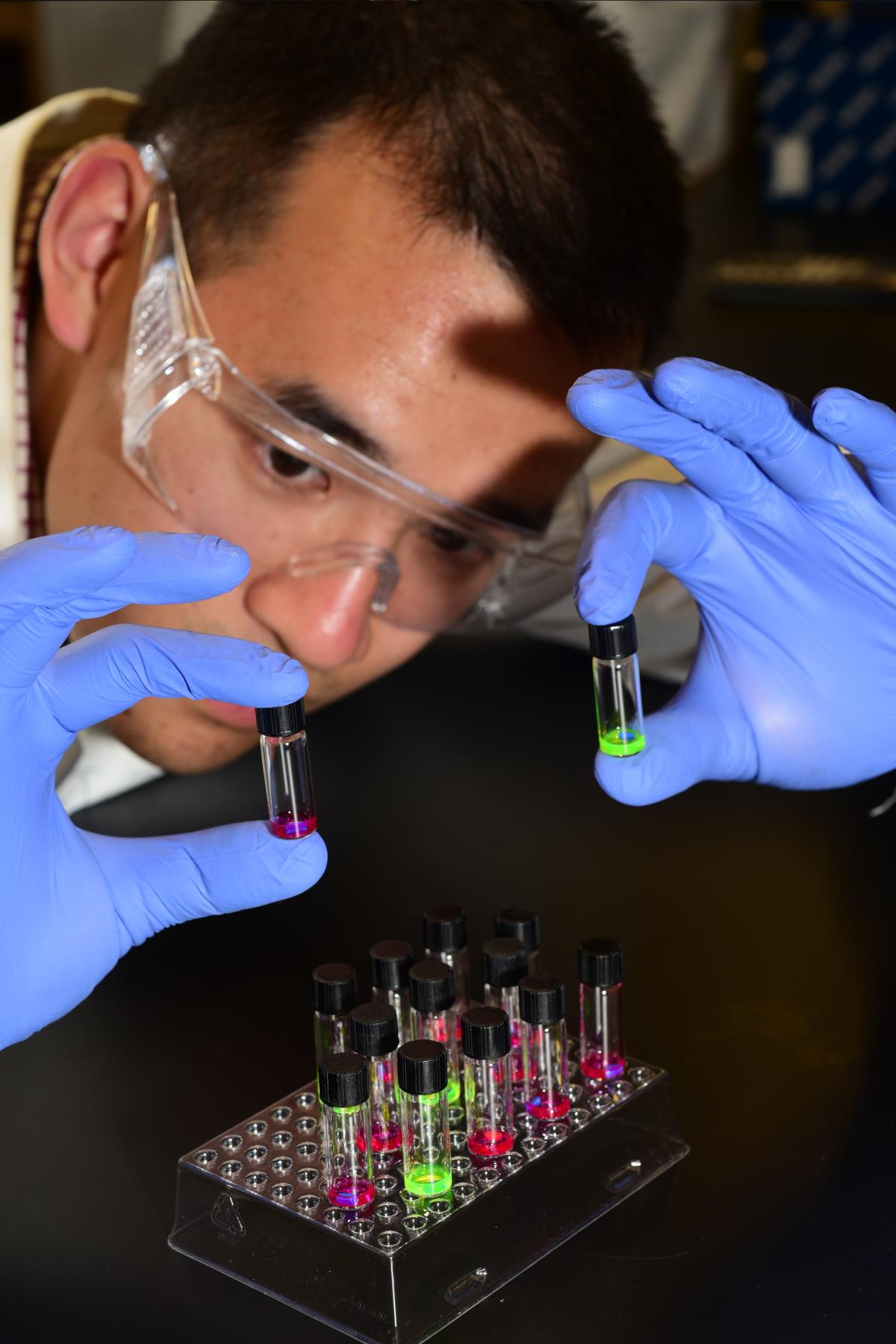 Q. Can you give me an idea of my chances for admission? 
A. We cannot provide preliminary evaluations of chances for admission. The Admissions Committee carefully studies the entire application before reaching its decision.
Q. I am interested in working for a specific faculty member. Should I send my application directly to him/her? 
A. You must apply to the School, and not to a specific faculty member prior to your making a full application online. Decisions regarding admission are made by an Admissions Committee and are based on many factors. Upon entering our graduate program, you will be given an opportunity to choose a research advisor after meeting with a number of faculty members.
Q. I can only attend graduate school if I receive financial aid during my studies. Is aid available? 
A. Financial aid in the form of Graduate Assistantships is available to all qualified students who are admitted to our PhD programs. The Assistantships will cover tuition and fees and will provide a competitive stipend. However, you are encouraged to seek outside fellowships (such as NSF, EPA, GEM, etc) to help finance your graduate studies. Students admitted into the MS graduate program are not provided with financial aid. Exceptions are only possible where faculty have a specific requirement for a MS student on a research project.
Q. When will the decision be made on my application? 
A. Most of our students are admitted during the Fall semester which begins in late August. Decisions for Fall admission will be made in February or March. The academic calendar can be viewed at www.registrar.gatech.edu
Q. How will I be notified if I am accepted or not?
A. You will be informed of an admissions decision by the department first by email. If you are admitted, a formal admissions letter will be sent via email, then followed by postal mail. Please note that acceptance into the program is not final until confirmed by Graduate Studies.  Once they have made their review of your application and noted any final documents needed, they will send you notification. Acceptance is not confirmed and final until you have received both the departmental acceptance and the Institute acceptance.
Q. How many students are accepted each year?
A. This number fluctuates greatly from year to year depending on the amount of financial assistance available.
Q. Is my application complete?
A. Due to the number of applications we receive each year it is difficult to answer individual questions about application status or completeness immediately. You are directed to check your application status via the online application system. Please see www.grad.gatech.edu/status-checking for instructions on how to check your status.  If you have further questions, please contact us.
Q. Can I transfer from another school to your graduate program?
A. No, we do not have a mechanism for students to transfer from other graduate programs into Chemical & Biomolecular Engineering. If you are currently in another graduate program and wish to apply to Georgia Tech, you can apply and your application will be reviewed along with all other applications for Fall admission. If you are leaving another graduate program without obtaining a degree, we require a letter from your current program indicating your current status regarding Ph.D. candidacy in that school. 
Q. Is it possible to take courses on a part-time basis? 
A. Most required courses are offered during the day, and generally meet 2-3 times per week. It is possible to take these courses and conduct research on a part-time basis. If you choose to be part time, no financial assistance is available.
Image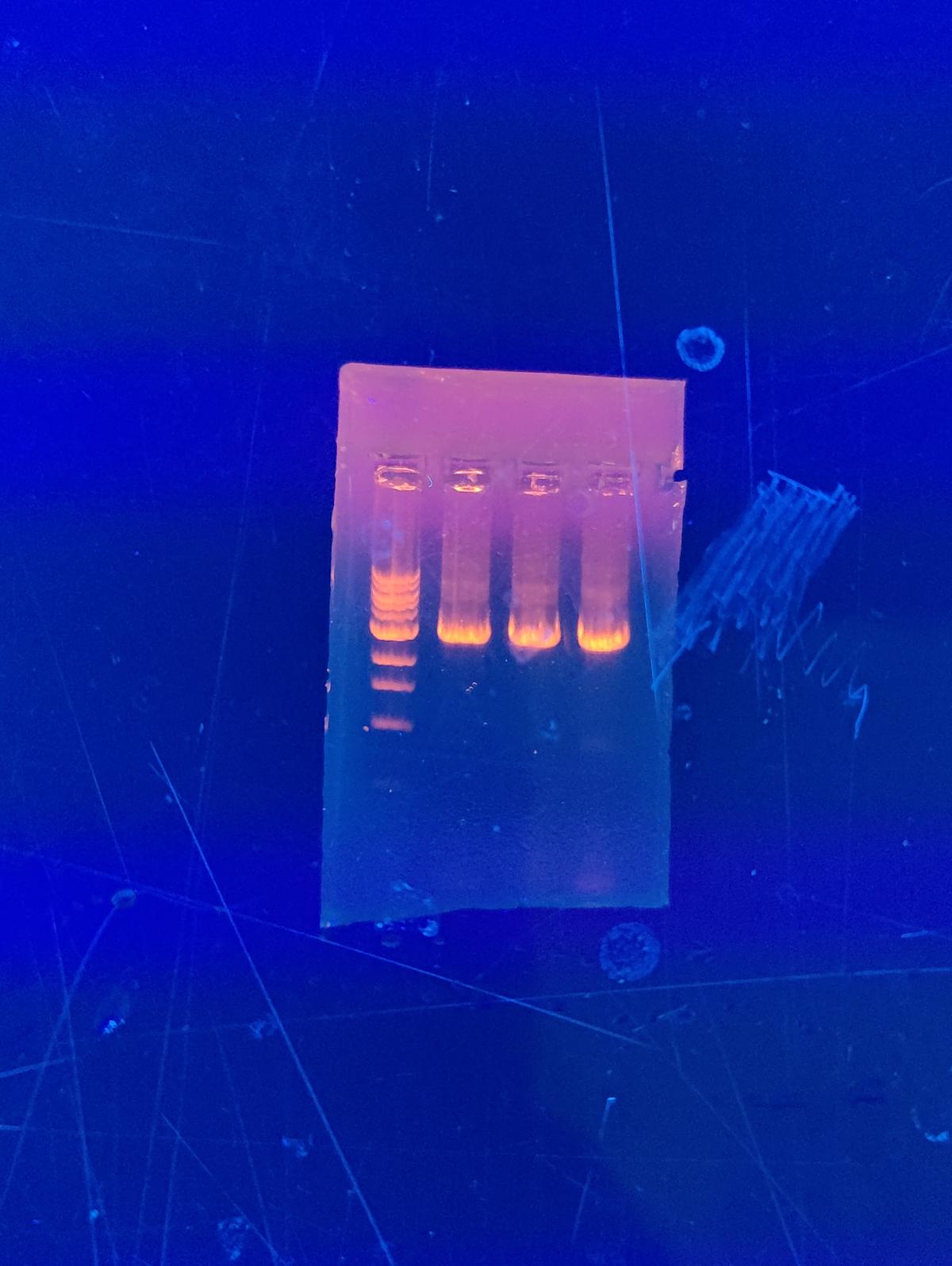 Image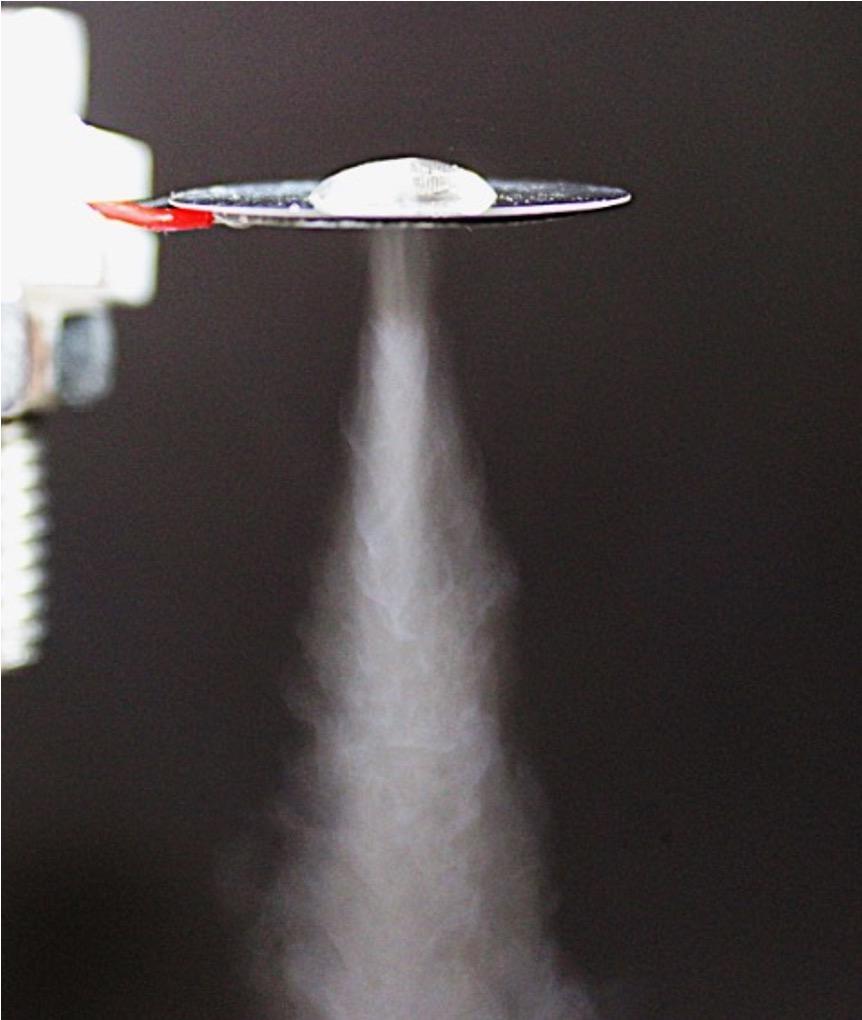 Q. What are the admission deadlines? 
A. For Fall admission, the deadline for applications is December 15, 2023 . However, you are encouraged to submit your application any time before then. Applicants are encouraged to submit their materials early to assure optimal consideration.
Q. Is it acceptable if my supporting materials (recommendation letters and official test scores, etc.) are received after the application deadline?
A. Yes. However, we cannot begin to review your application until we know your test scores. It is acceptable if we don't receive the official scores until after the deadline.
Q. I cannot afford to pay the application fee. Can I defer the fee until I am admitted? 
A. We understand the financial difficulties associated with applications to graduate programs. However, the application fee cannot be deferred or waived. Domestic: $75; International: $85.
Q. Are multidisciplinary programs available?
A. The School of Chemical & Biomolecular Engineering participates in the multidisciplinary degree programs of bioengineering. Admissions to the bioengineering degree program is made by the "home" school – in this case, the School of Chemical & Biomolecular Engineering. You should indicate your interest to pursue this degree on your application form. 
You should be aware that you may also obtain a Chemical Engineering graduate degree and conduct research in multidisciplinary areas such as bioengineering. In fact, the majority of research projects in the School are multidisciplinary, and involve collaboration with faculty and graduate students in other Schools and multidisciplinary Centers at Georgia Tech.