Image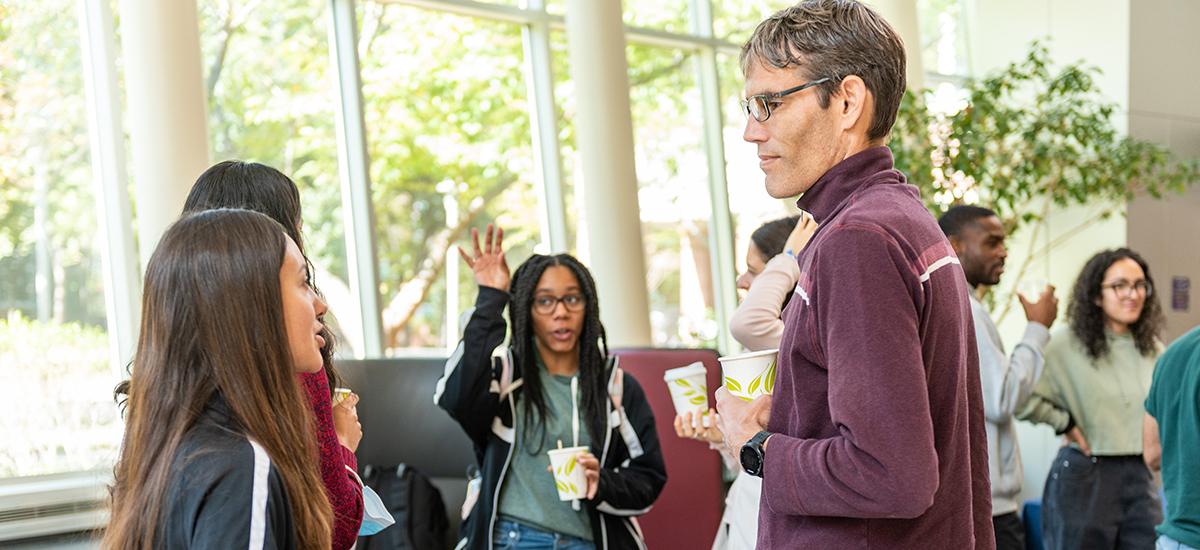 Get Advice from the Experts
ChBE is committed to student success and provides a variety of assistance in academic advising from FASET for incoming freshmen to graduation audits for seniors to everything in between.
Image
Ellen Murkison Riley is the Academic Advising Manager. She serves as the advisor for all students in ChBE last names M-Z.  She coordinates the FASET orientation sessions for incoming freshmen as well as serves as the advisor for the CHBE Peer Mentoring program. She has been part of the CHBE Advising Team since 2015.  She earned her graduate degree in Higher Education Administration/Student Personnel Services from the University of South Carolina.
Phone: 404-385-4703, Email: ellen.murkison@chbe.gatech.edu, Office: Ford ES&T 1207
Image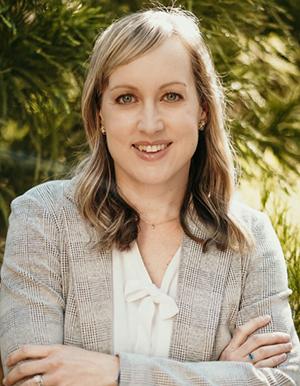 Adrienne Hillman is the Academic Program Manager for the Undergraduate Program. She has been at Georgia Tech since 2015 and has a M.A. in Student Affairs Administration from Michigan State University. 
Phone: 404-385-5471; Email: adrienne.hillman@chbe.gatech.edu, Office: Ford ES&T 1218.
Image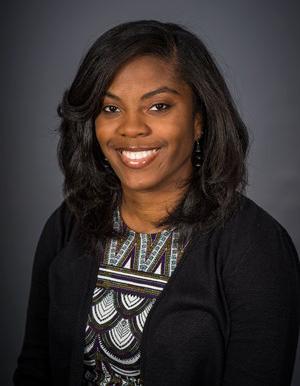 Sametria Matthews is an Academic Advisor II.  She joined the advising team in 2023 and has previously worked in academic advising, academic coaching and working with student athletics. She has a master's degree and bachelor's degree from Troy State University.
Image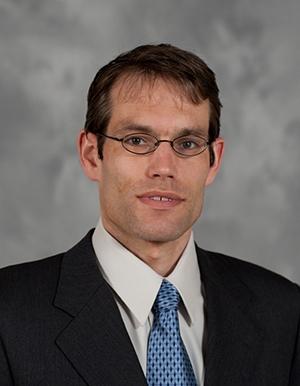 Dr. Victor Breedveld, Associate Chair for Undergraduate Studies, serves as the CHBE Advising Team career advisor. Students may book appointments with him using Advisor Link or be advised during posted drop-in hours when available. 
Email: victor.breedveld@chbe.gatech.edu, Office: Ford ES&T 1202
Discovery and Development (C2D2)
Sonia Anderson in C2D2 works with students on questions regarding co-op and internships, resume reviews, skill development, and interviewing and other career related questions. The C2D2 is located in the Bill Moore Student Success Center, 1st Floor.
Sonia Anderson - Phone: 404-894-1923 Email: Sonia.anderson@gatech.edu
Scheduling an Appointment
CHBE Undergraduate Advising utilizes Advisor Link for appointments. Visit https://advisor.gatech.edu. Students may schedule with a member of their success team by selecting "Advising" as their primary topic for the appointment, then their subtopic. Please note: During busy points in each semester there may be a one-two week waiting time for appointments, so schedule early. Advisors may also conduct group advising sessions which will be advertised to all students prior to the events.
Faculty Mentoring
All students in CHBE are paired with both an academic advisor and a faculty mentor. The faculty mentors are divided among the standard and biotech options, pre-health and those students completing the BS/MS option. Students must complete a MANDATORY appointment with their faculty mentor during the semester in which the student is enrolled in CHBE 2100.
Frequent contact with faculty mentors provides students with assistance with research opportunities, co-op/internships, curriculum questions, and graduate school or professional options.
Please note: Faculty mentors should be contacted via email or telephone, not the Advisor Link scheduling system. To view the CHBE faculty directory, click here.