Image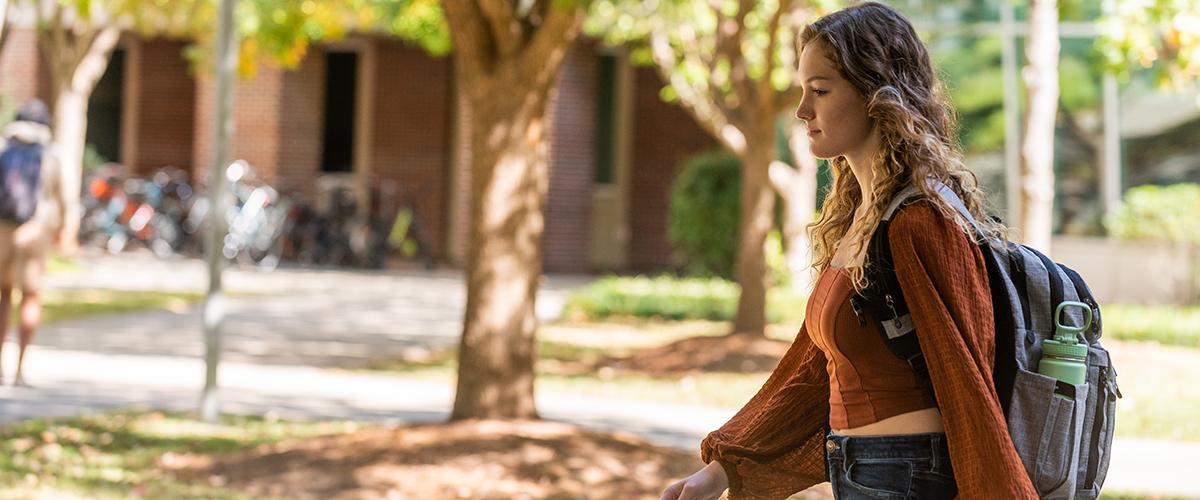 Our main office is located on the corner of Ferst Drive and Cherry Street in the Ford Environmental Science & Technology Building.
The Ford Building is part of Georgia Tech's "Biotech Quad" and is host to classrooms, research labs, and even several start-ups from the Advanced Technology Development Center (ATDC).
311 Ferst Drive NW
Ford Environmental Science & Technology Building
Atlanta, GA 30332
Directions:
Exit I-75/85 onto 10th Street, traveling west toward the Georgia Tech campus.
Turn left onto State Street.
Follow State Street to Ferst Drive.
Cross Ferst Drive to enter directly into the parking lot.
The visitor parking area is to your left.
After parking, walk east on Ferst Drive to Atlantic Drive.
Cross the street to the Parker H. Petit Building and follow the sidewalk through the courtyard to the Biotechnology courtyard.
Once you have entered the courtyard, the Ford ES&T Building is immediately in front of you.