Image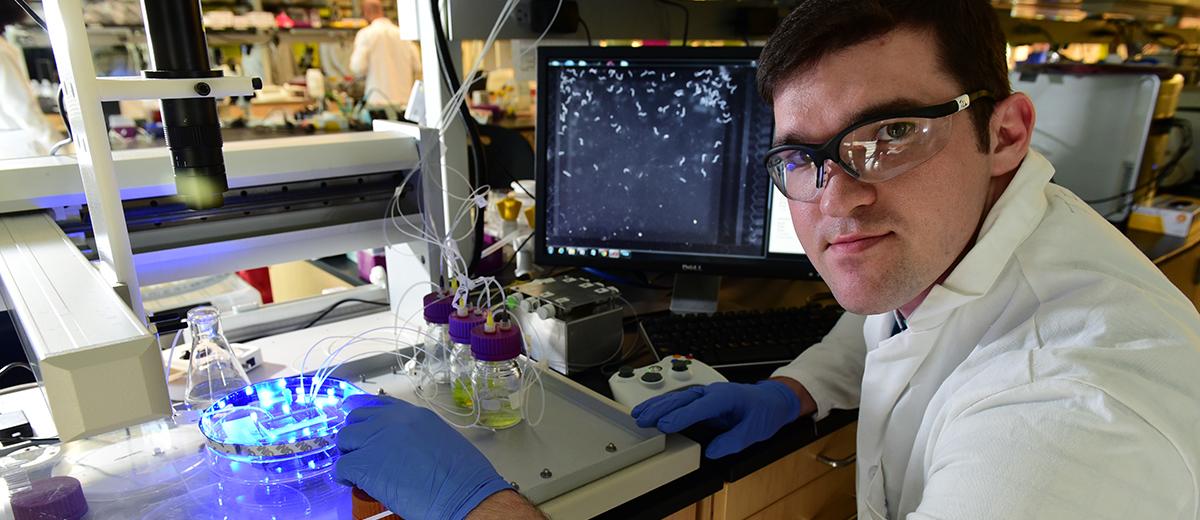 Our Mission
- Creating a better future by transforming people, ideas, processes and products
Georgia Tech's School of Chemical & Biomolecular Engineering (ChBE) aims to lead the field of Chemical and Biomolecular Engineering (broadly defined) in ways that will transform the lives of our students and generate breakthroughs in technology and knowledge. Moreover, we envision that our students, in their successful future careers, will also have a transformational impact on globally significant challenges. 
Strategic Goal 1: Excellence in Research and Scholarship
Sustain and enhance excellence in scholarship and research to lead our fields with breakthrough technology, fundamental understanding, and training of students capable of setting the future research agenda.
Strategic Goal 2: Pursue Globally Significant Challenges
Pursue globally significant challenges in energy, the environment, technology, and health to improve the lives of all people.
Strategic Goal 3: Developing Students as Global Leaders
Prepare our students as global citizens capable of both leadership and supportive teamwork to channel the intellectual resources that exist worldwide towards challenges and opportunities that span borders.
Strategic Goal 4: Inspire Creativity and Entrepreneurship
Inspire creative and entrepreneurial thinking to nurture innovation that leads to new approaches to difficult problems and opportunities to translate solutions into real world settings.
Strategic Goal 5: Ethics, Sustainability, and Safety
Embody principles of ethics, sustainability, and safety in engineering practice to produce engineers who face competing interests and inequalities with the utmost integrity.
Strategic Goal 6: Innovate in Education
Innovate in education practices and technology to promote greater access and more effective learning to realize the potential of a broad student population and instill a passion for lifelong learning.
Strategic Goal 7: Lead Chemical Engineering in Diversity, Equity, and Inclusion
Lead diversity, equity, and inclusion practices in chemical engineering to increase participation of individuals from underrepresented groups at all levels in academia and industry and realize the benefits of diverse thought.
Strategic Goal 8: Promote a Collegial Community
Promote a collegial community within the School and recognize the efforts all of members of the School to increase satisfaction and promote collaboration.